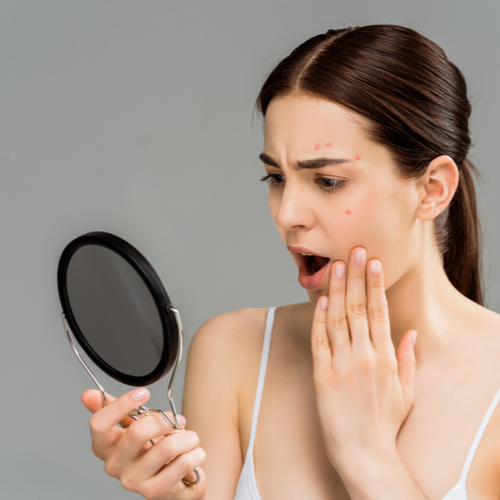 Acne Scar Treatment in Bangalore
Scarring in acne is an enigma in itself.We all need to understand that it's easy to treat acne effectively rather than scar treatment.
Q1. Why do we scar ???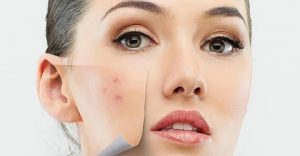 When we get pimples we have to take care of it ASAP. Time and again we as doctors emphasis that faster healing of acne gives fewer scars. So when acne is too deep and modularity would take a longer time to heal Chemical Peel Skin Clinic service in Bangalore As a natural course. The longer it takes to heal worse is the scarring.
Q2. Which scars heal faster and better
Box and rolling scars on a younger healthier skin give amazing results than an ice pick scars or scars on the dehydrated skin.
Q3. How fast do we need to treat scars?
It's safe to start one's scar treatment post 18 years.
Q4. What are the various treatment options?
We have lasers which are the safest and the best. The second option would be nonlaser Peels Treatment for Acne in Bangalore technologies like Dermapen, Microneedling, Microdermabrasion, Deep Peels etc. which give equally competitive results but one might need few extra sessions.
Q5. Does laser make one s skin very sensitive?
The laser makes skin healthy and better when done under proper supervision and with good technologies.
Post laser one has to strictly adhere to the application of sunscreen and healing cream as advised. This would help in good healing and great results with no side effects.
Q6. What if I am still unsure and skeptical?
Do a test patch if you are in doubt and talk to your treating physician before making any decision. If one has chosen the right doctor and a good machine then one can rest assured.
Q7. How many results to expect?
Microdermabrasion Clinics in Bangalore Results are good, almost 70-80% when one's skin is healthy, has good cheek fat and when one has the box and rolling scars.
Scar treatments take about 6-9 months as it involves resurfacing on the skin as a whole and doesn't work on erasing individual scars.
Q8. What lasers are good for Indian skin?
Fractional erbium glass and co2 lasers work very well on Indian skin with no to minimal side effects.
KNOW BETTER TO CHOOSE BETTER…….book an appointment today to know more from our doctors …