SkinClan's
Advanced Treatments & Services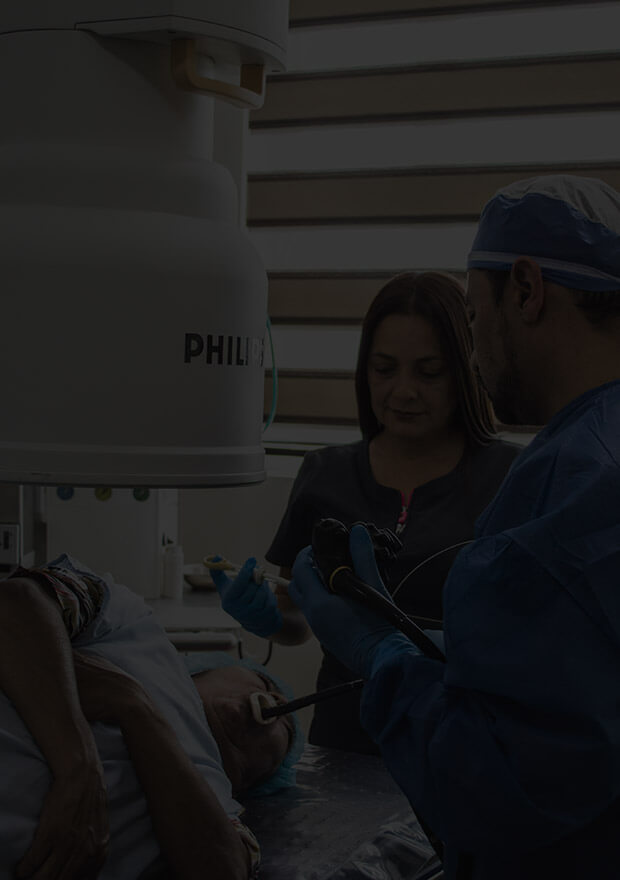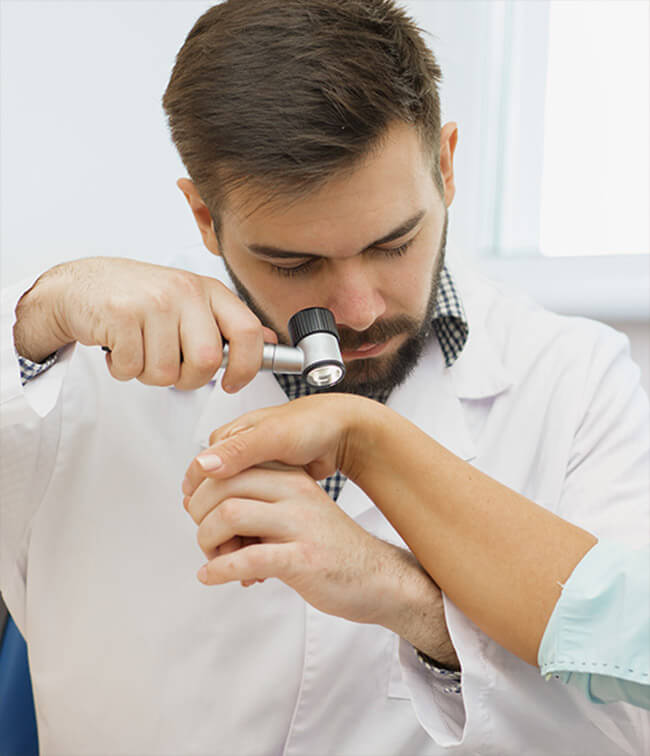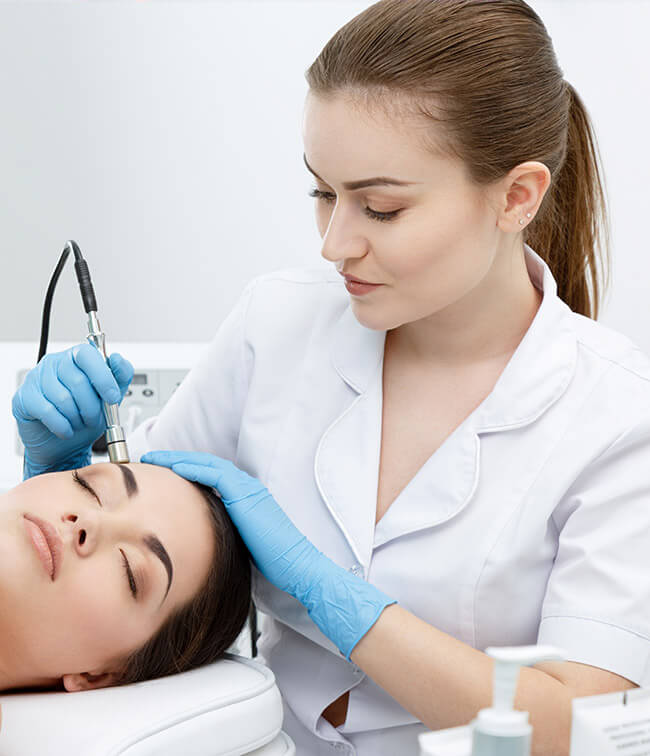 Welcome to SkinClan!
Your Skin & Hair Care Expert
With an aim & vision to make skin care and dermatology services cost-effective, SkinClan focuses on providing the highest level of care to its patients in the most aesthetic way possible.
SkinClan offers the finest & most advanced dermatological care combined with the latest technology to treat all skin-related issues. Our result oriented approach makes us one of the most chosen dermatology clinics in Bengaluru.
Dr.Pallavi Reddy & Dr.Akhila R are pioneers in their field who bring more than a decade of expertise in providing safe, effective and quality skin and hair care to all their patients.
More About Us
Skin is the mirror of inner health. So we take a holistic approach towards solving each of our patients' queries & suggest customised plans based on the conditions.
Result-Oriented Treatment
Be it long term skin problems or a first time consultation, we ensure our patients understand the condition and take the right approach with the help of our doctors that provides them with optimal results
State-of-the-art Equipment
We use US-FDA approved latest equipment at SkinClan which promises 90% results in just 6-8 sessions. We take utmost care to choose equipments that's best in class and suitable for Indian skin type
Our team of expert doctors strive to create a friendly atmosphere which makes it easy for the patient to communicate the issues being faced by them and get the right solution.
Featured Posts
From Our Blog